IMAGING SERVICES

Whether it's digital restoration, colouration or manipulation of one of your images, location photography for publication, or archiving your image collection, we can help.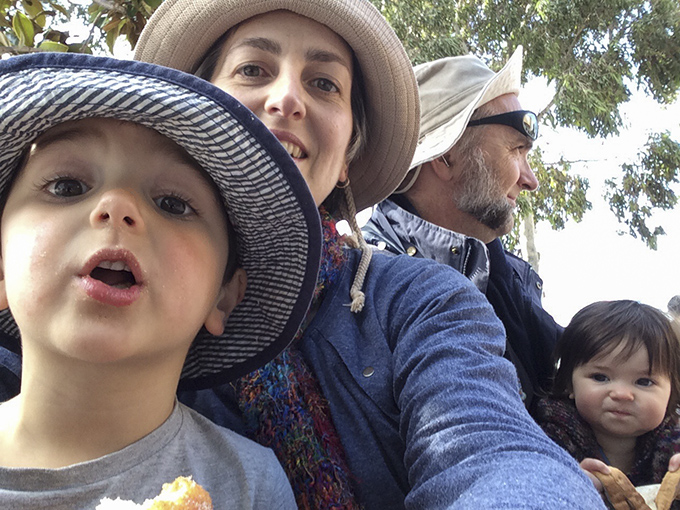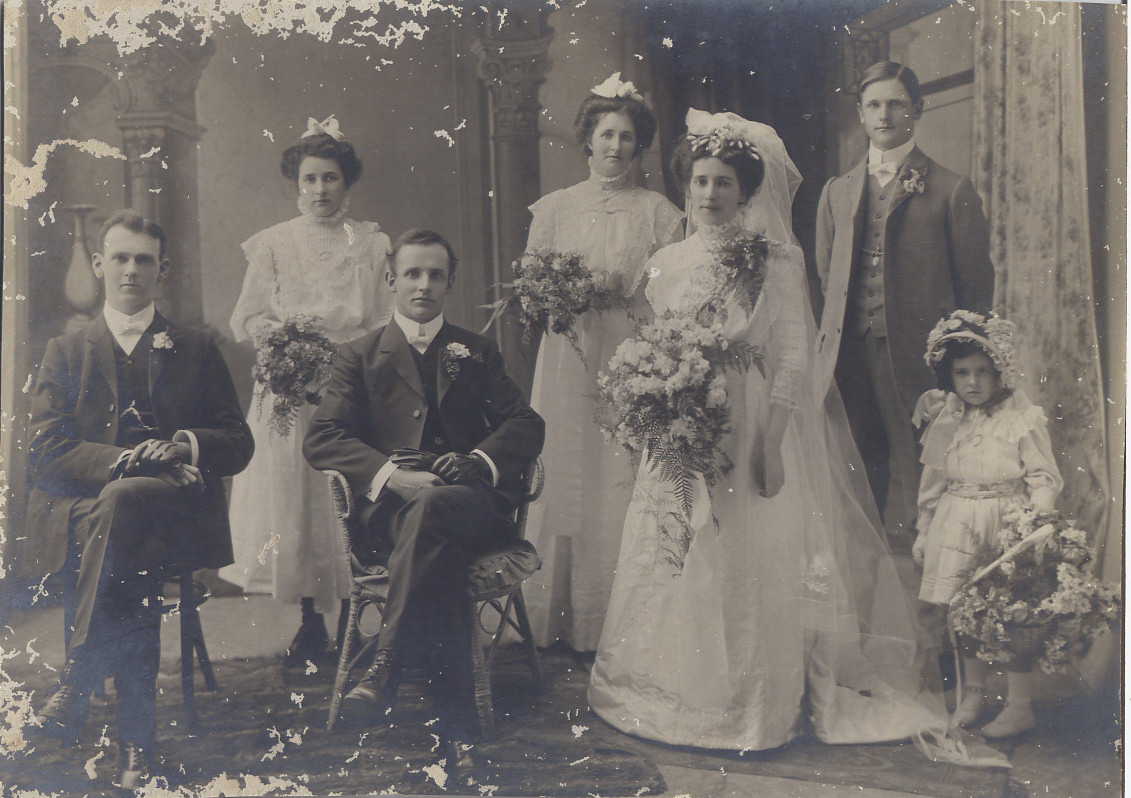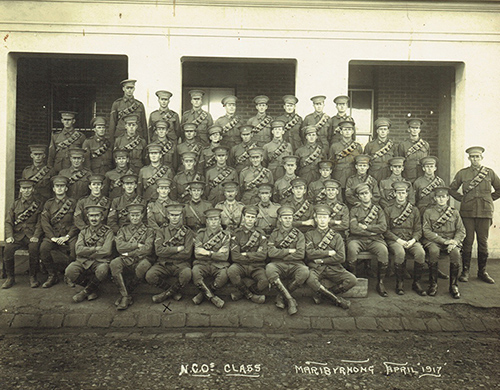 Watercolour effect on photograph

Digital restoration of damaged photograph

Colourising black and white photograph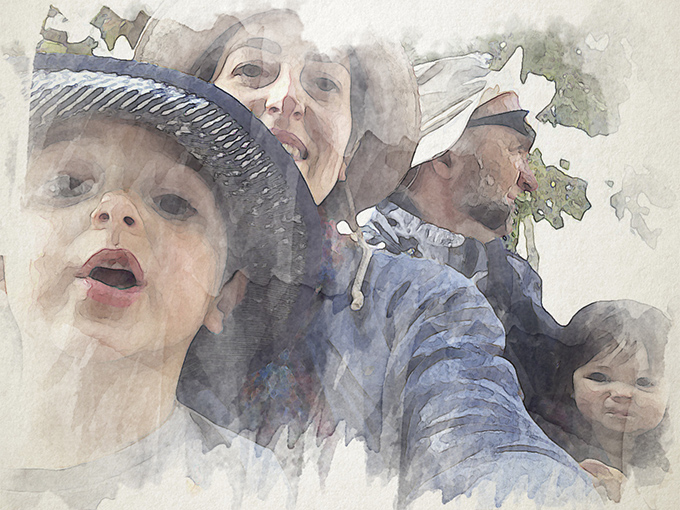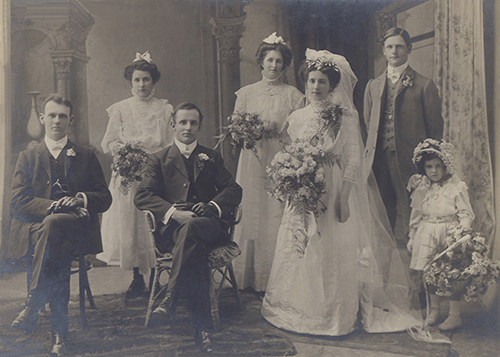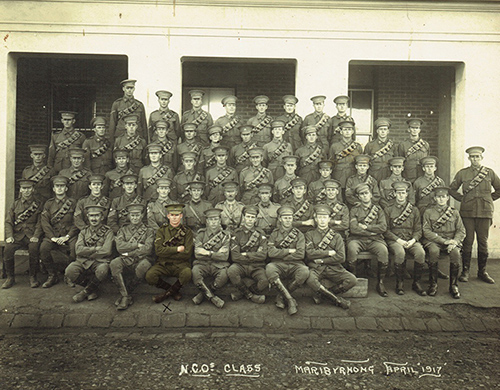 Fees are on a project by project basis with an hourly fee of AU$50.00.
A recent project that included removal and replacement of 54 photos from an antique album, hi-resolution (600dpi TIFF) scanning of fronts and backs of photos, creation of a photo index, and repairing the photo album latch took 3 hours.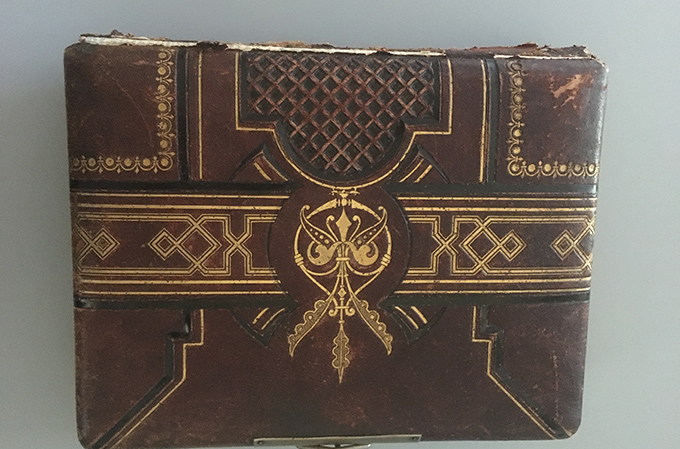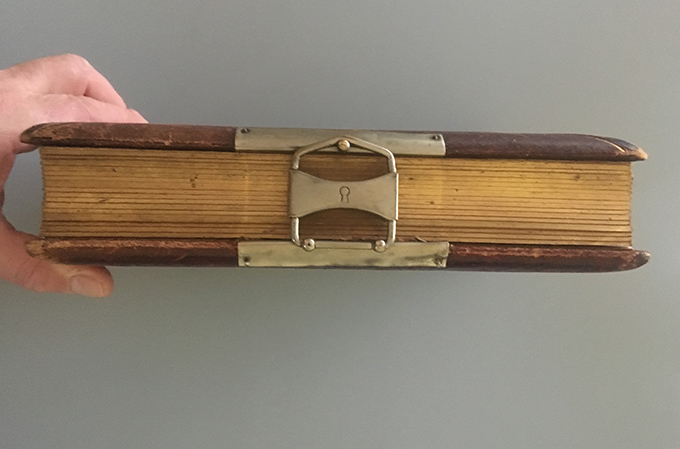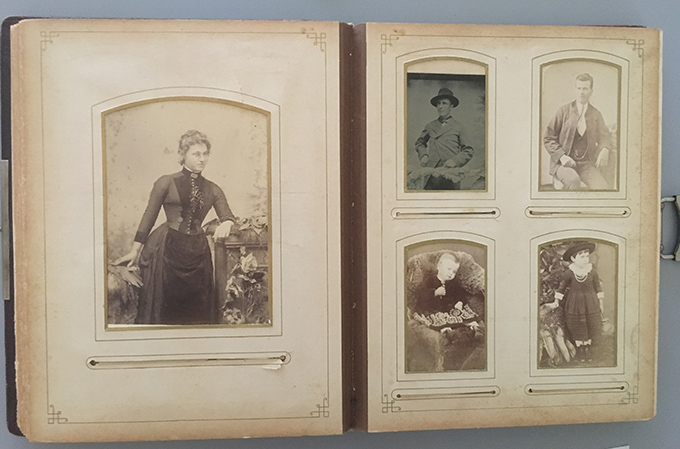 History Helper can travel to range of Australian locations to take specific shots for your publications, whether hard-copy or digital. While copyright of all images remains with History Helper, you will be licensed to use the images in any way you wish, including commercially, and allowing the reproduction of images by others.